2265 Downer Street Rd Ste 600
Baldwinsville, NY 13027
Coach Tallini has been training since December 2005, teaching since 2012, and earned his Black Belt in July 2017.
He has helped train top level Mixed Martial Arts fighters and several successful amateurs and pros.
Tallini has produced students who have placed at the World Jiu-Jitsu Championship, like Jason Iorio who most recently took second place in his division. Tallini's student, Dan Dantuono, was ranked number one for a period time in the International Brazilian Jiu-Jitsu Federation (IBJJF).
He has also trained multiple super fight winners at pro grappling events like Sam Micale, Ed Abrasley, Dickie White and Alec Callahan. Tallini has made the podium at every IBJJF tournament he has done at black belt, along with placing at multiple North American Grappling Association tournaments and smaller shows throughout his jiu-jitsu career. Tallini has a 1-0 record in amateur MMA and has competed in combat sports since 2006.
Train with some of the best BJJ practitioners in Central New York!
Our kids programs provide a safe and fun environment to learn self-defense and improve confidence.
Brazilian Jiu Jitsu
With over 16 years of experience in BJJ, Coach Tallini provides a welcoming environment for beginner and advanced students.
Combat Cardio
Burn the maximum number of calories in this innovative full body workout class that incorporates combat moves such as high knees, upper cuts, and more!
Yoga
Improve strength, balance, and flexibility with our Yoga coaches, Chrissy and Adam! Click below to learn more!
Kids Classes
Benefits of kids BJJ include confidence, leadership, self-defense, physical fitness and more!
Our team of Expert coaches
Train with our experts in BJJ, Yoga, Combat Cardio, and more! Learn authentic and innovative techniques from our team of elite coaches.
Brazilian Jiu-Jitsu Coach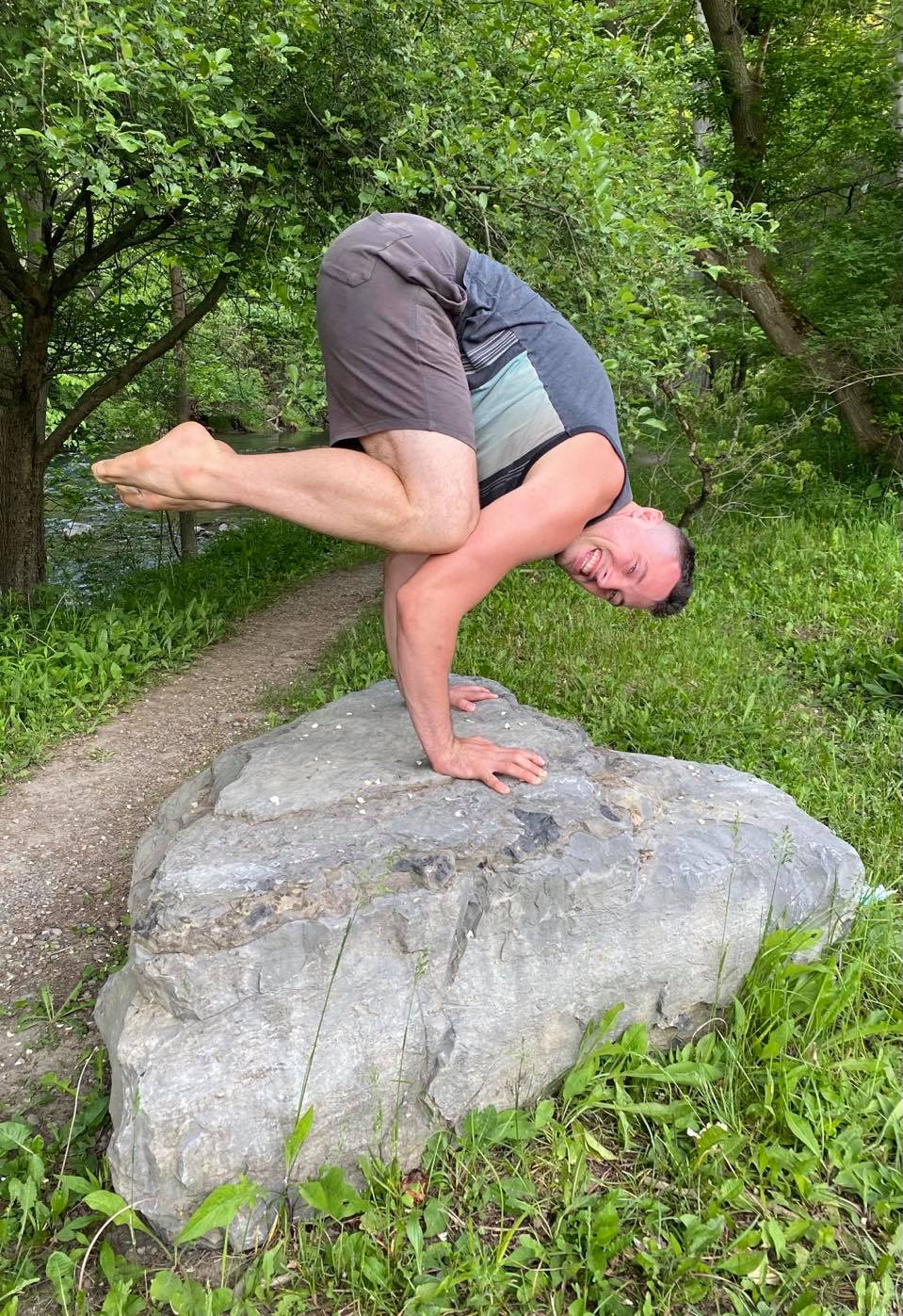 Brazilian Jiu-Jitsu Coach